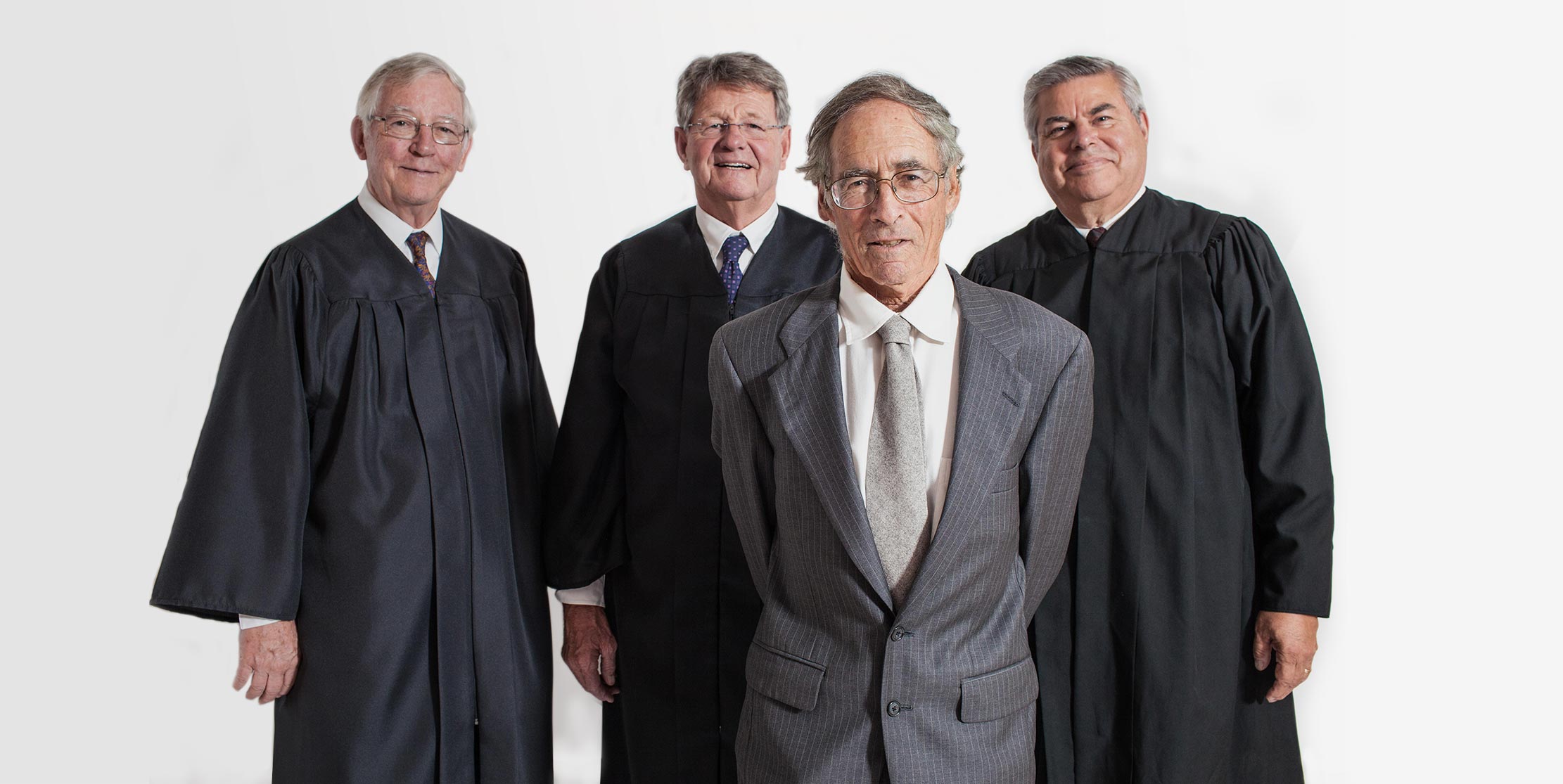 To our knowledge, our win rate is the highest of any appellate law firm in California.
We have won reversals in 60% of our appeals – a rate more than three times other appellants' reversal rate (17%).
When we represent the respondent, we have won 89% of our appellate cases.
We handle only a few cases at a time. Our team includes only former appellate Justices and law clerks who have worked inside appellate courts. So we have the best idea of what will persuade the actual judges who hear our case. Our experience pays off – for our clients.
And we don't take losing appeals just to make money. If the trial court record in your case gives you very little chance of success, we will tell you and advise you not to waste more money on it.
Our Success Rate for Our Appellants
%
Average Success Rate for Other Appellants*
%
* Judicial Council of California, Statewide Caseload Trends – 2012-13 through 2021-22, p. 45.
"Our firm has worked with Moskovitz Appellate Team on several difficult matters over the past few years.  Their work has always been outstanding!  They are our 'go to' attorneys for all appellate issues."
-Nick Iezza, Esq., Thousand Oaks
"Beyond his unique talent to get to the point, Myron is efficient, responsive and fully engaged.  He is a very creative strategist and pulls no punches if you are on the wrong track."                     
-Marshall Whitney, Esq., Fresno
"Winning appellate advocacy requires an understanding of how the appeals courts really work, how appellate judges think, and how they make decisions. There is simply no substitute for the inside experience and skill the Moskovitz team brings to the table."
-Michael Pappas, Esq. , New York City
"Myron and his team have an uncanny ability to see the through line in even the most complicated of cases. Myron and his team know that delivering a win requires more than being right on the law and the facts, and they deliver that extra something that compels the court to act for your client."
-Denise De Mory, Esq., Palo Alto
Despite the complexity of the case, the Moskovitz Appellate Team quickly got up to speed, distilled the facts and law into easily understandable issues, and made compelling arguments as to why the judgment should be reversed. The Moskovitz Team is first rate, and easy to work with."
-Steven Chung, Esq., Honolulu
"Moskovitz Appellate Team's writing was a masterful simple, clean, distillation of a convoluted mess. Watching Myron's oral argument was a joy that I repeated any number of times. A complete nimble command of the record, displayed the art of persuasion wonderfully."
-Eric Dupree, Esq., Pinedale, Wyoming